Dog Tips and Updates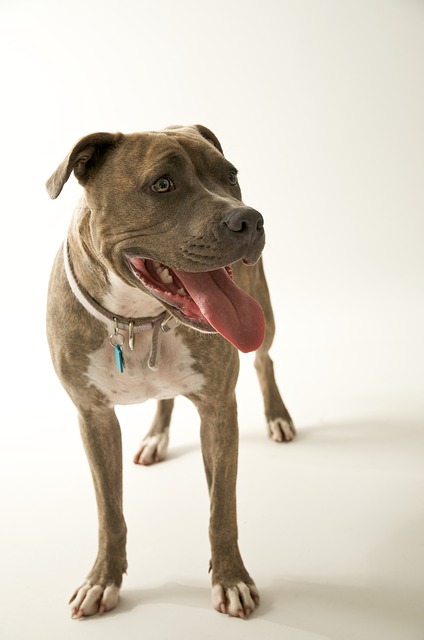 Having a regular grooming schedule for your pet will keep their coat healthy and clean which will make your pet a happy one. During the rainy season have a small bucket of water outside the door along with a towel...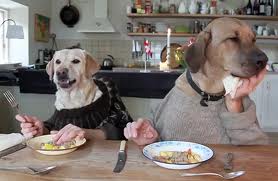 Dogs are a part of the family and deserve to be treated as such. It's important to feed your dog the best foods so that they get the nutrients they need to stay healthy and happy. Focusing on quality foods...