Pet Food and Products
Here at Clip N Clean we don't only groom dogs but we also have a variety of dogs products ranging from collars, leashes and harnesses to dog food and treats. We also carry simple dog care products and CBD to doggy clothes 🐶 come on down to Clip N Clean for all your doggy needs!
Here are just a few of the products we sell in our Concord, CA store: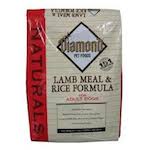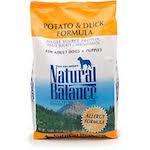 Natural Balance Potato & Duck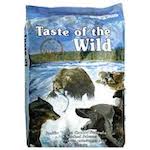 Taste of the Wild Pacific Stream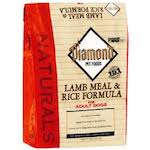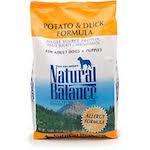 Natural Balance Potato & Duck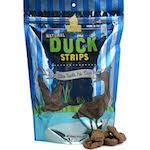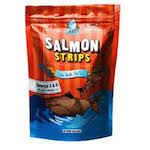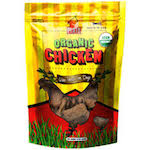 Plato Organic Chicken Strips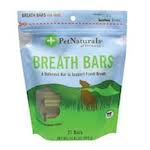 Scoot Breath Bars 30 bars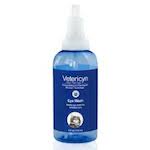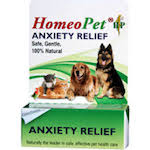 Our Pet shop - Concord CA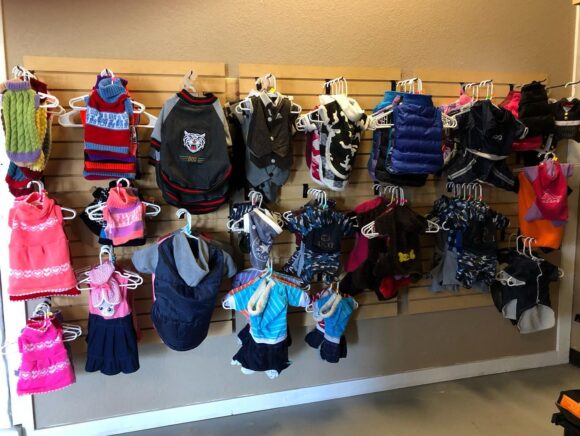 Just like any other member of the family, your dogs deserve to look their best! Whether you're dressing up your pup for a special occasion or just want to keep them cozy in colder weather, Clip n Clean has the perfect outfit for your furry friend.
From warm coats and sweaters to formal wear or just something cute, we have everything you need to keep your dog looking sharp.

Our pet store in Concord has a great selection of styles and colors to choose from.