Play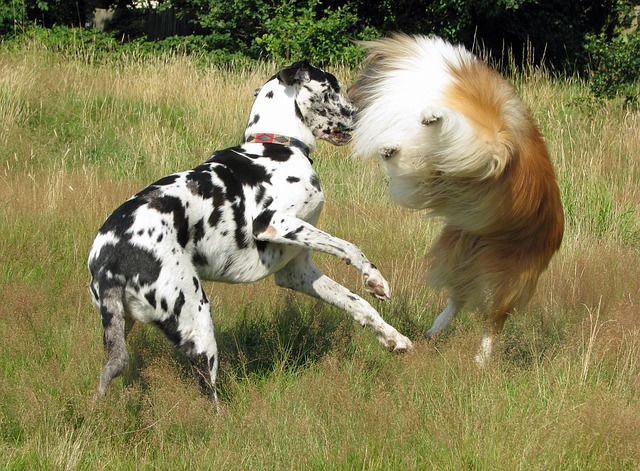 To keep your dog busy, buy toys with little holes in them. By smearing peanut butter in the hole this will keep them occupied for hours.
Giving your dog a rawhide bone when leaving them for long periods of time makes it less likely they will chew on your plants or outdoor furniture.
During the holidays it's fun to get festive with your pet too. Wrap up a little toy your for guy so he won't feel left out when everyone is opening presents.