House Training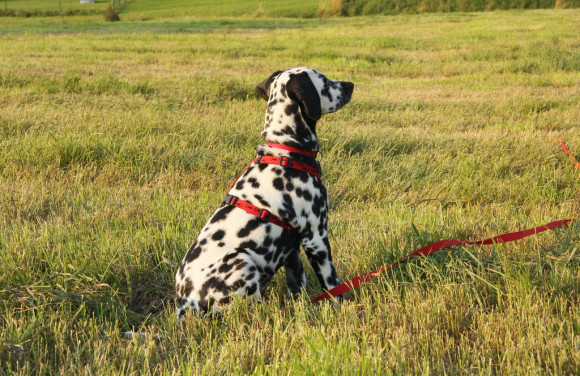 Puppies need to be house trained in order to understand that it's not okay to eliminate in your house. House training is a simple process, but one that must be carried out positively (without punishment that scares the puppy) and consistently, following two main guidelines:
1) prevent indoor accidents through confinement and close supervision, and
2) take the puppy outside on a frequent and regular schedule and reward him for eliminating where you want him to go.
House soiling can occur in any location in the home but sometimes pet parents will notice that their puppy soils more in certain locations, such as infrequently used rooms or on a specific kind of surface. Very young pups (under 12 weeks old) don't have complete bladder control and might not be able to hold it very long. Older puppies who have had accidents might not have been house trained completely.
Photo by blumenbiene